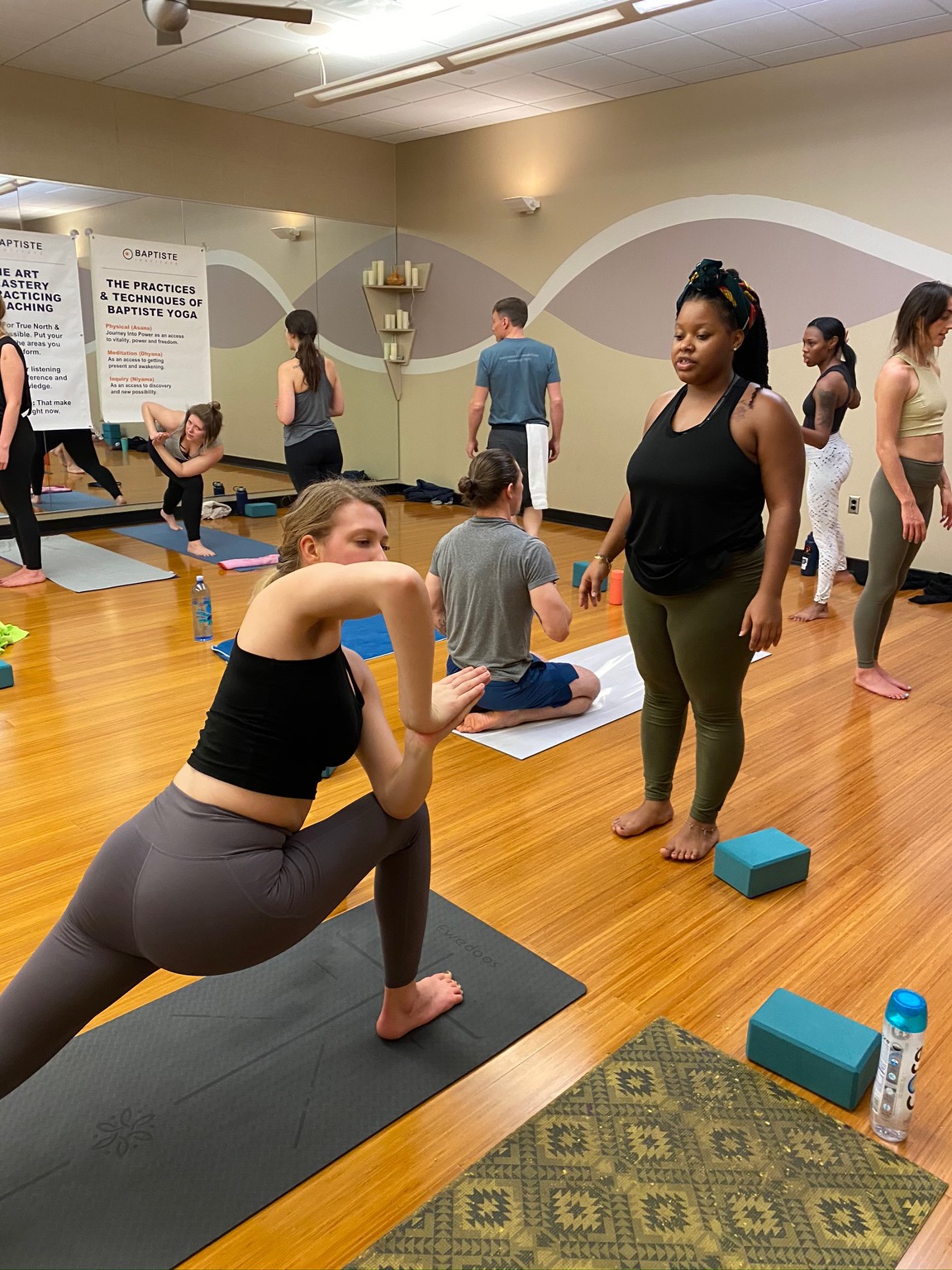 DEIA Scholarship
Mission Statement
Small World Yoga is committed to expanding growth and leadership opportunities to dedicated yoga students in our community. We recognize and acknowledge that there exists a disproportionate racial representation gap between the yoga student communities that SWY serves and the instructors leading yoga classes. The purpose of this YTT equity scholarship is to empower our BIPOC students to become leaders in their community—in our community—in order to bridge the gap of inequality in racial representation. This scholarship is open to passionate, dedicated yoga students with a desire to teach yoga who are age 18+ and self-identify as BIPOC.
Important Dates
Monday, December 11, 2023: Scholarship Application Deadline
December 12–15, 2023: Phase 1 application evaluations
December 18–22, 2023: Phase 2 applicant interviews
December 28, 2023: Scholarship(s) awarded
January 13, 2024: 200-hour training starts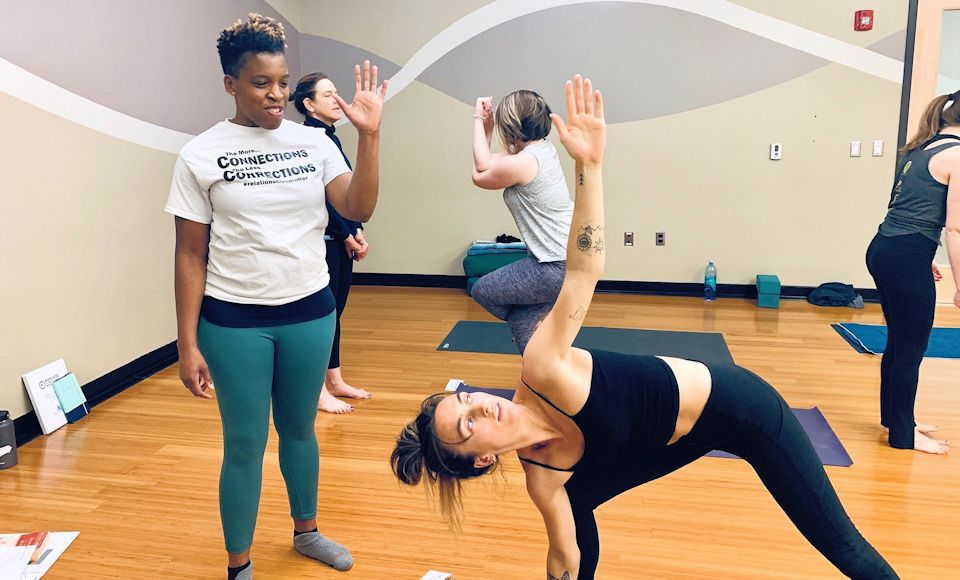 Applicant Eligibility Criteria
Self-identify as BIPOC (Black, Indigenous, Person of Color)
At least 18 years of age
Submitted yoga teacher training application
First time enrolling in a 200-hour teacher training program
Resident of the Metro/Greater Nashville area (Davidson Co, Williamson Co, Rutherford Co, Wilson Co, Sumner Co)
Recipient Requirements & Expectations
Attend one mentor meeting following the training (to be scheduled one-on-one with someone from Small world Yoga leadership).
Attend all training dates.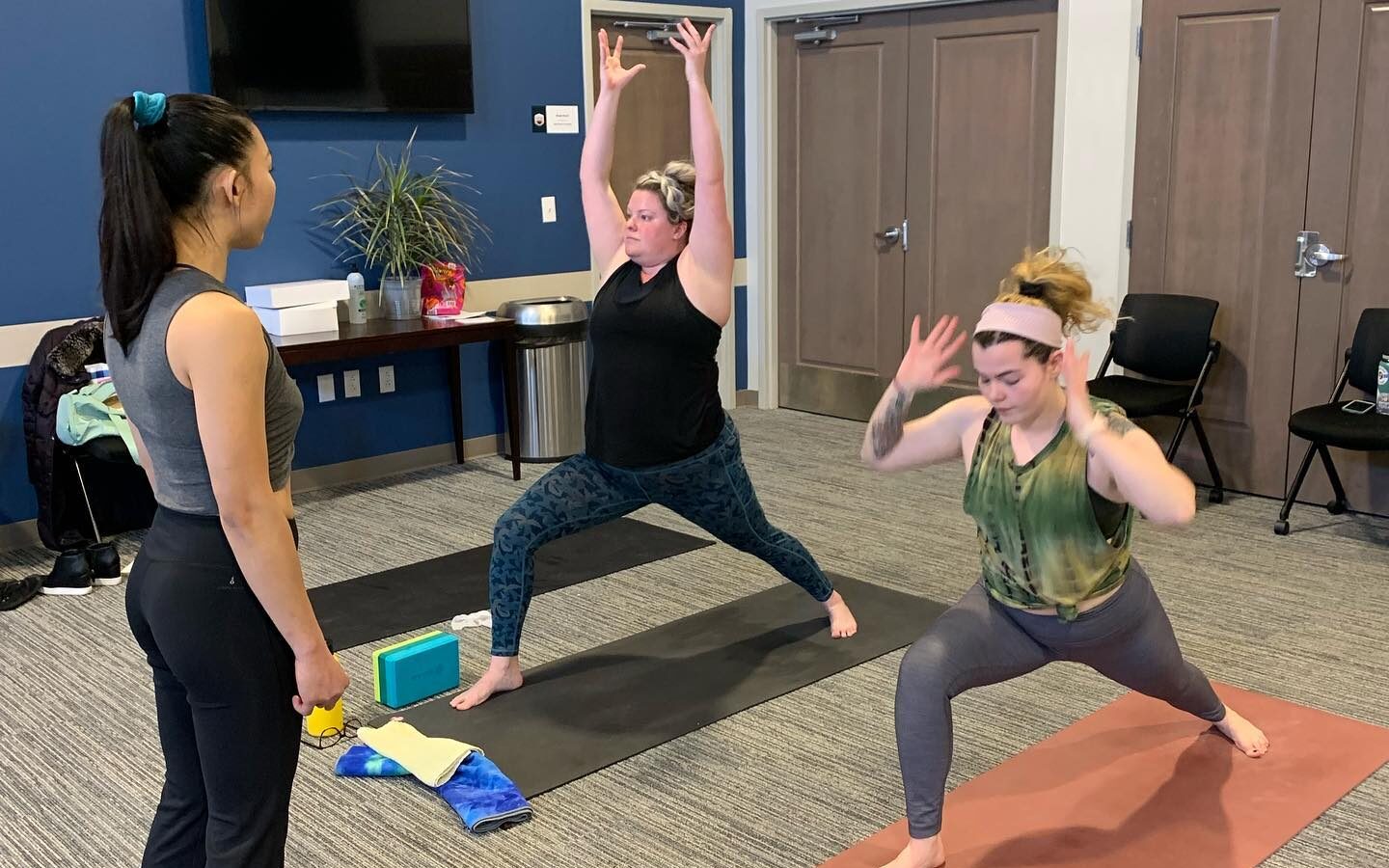 Application questions
(150 words maximum for each question)
In your own words, what does yoga mean to you?
Who or what inspires you to want to teach yoga?
How long have you been practicing yoga? Where do you practice yoga (studios, community spaces, at home)?
What type/ style of yoga do you enjoy practicing (vinyasa, hot-26, power, yin, restorative, etc.)?
What would be your ideal teaching situation? Where do you want to teach and who do you want to be able reach as a yoga teacher?
Please read Small World Yoga's Mission, Vision & Values. What resonates with you about SWY's mission, vision, and values, and why?
How did you find out about this scholarship?
Still have questions? Please email us at info@smallworldyoga.org. We would love to chat further!