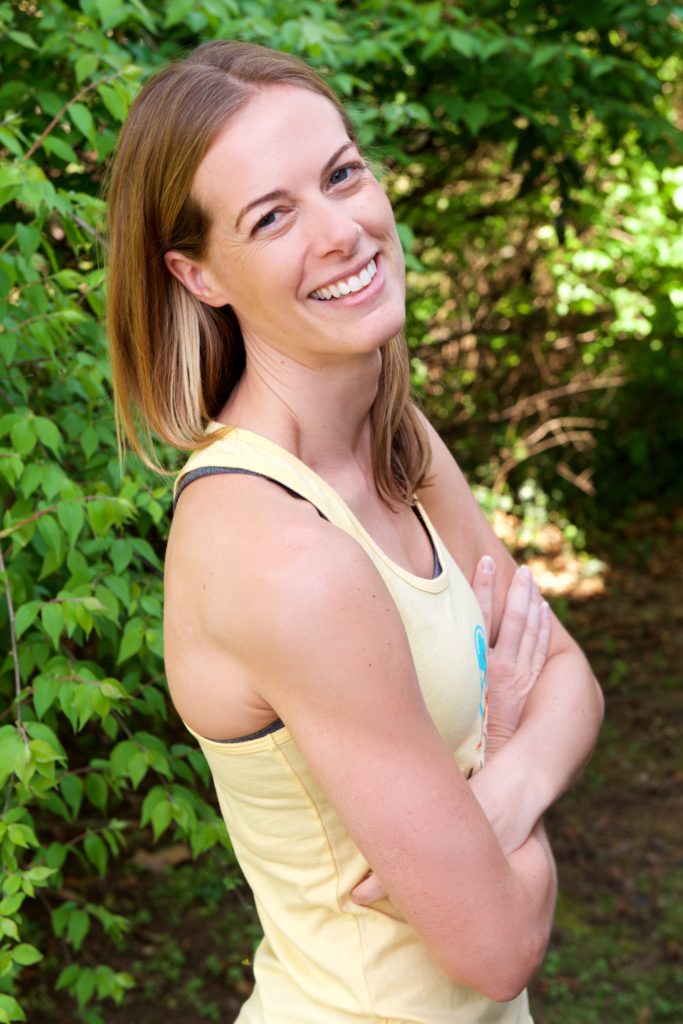 Liz Veyhl
Founder & Executive Director
A native Nashvillian, Liz is passionate about both the local and global yoga communities.
In 2013 she was moved by the idea that "yoga can happen anywhere" while in Kenya with the Africa Yoga Project. Upon her return she believed that the Nashville community deserved the same access to yoga and its benefits that she saw under the hot Kenyan sun.
A do-er by nature, Liz founded Small World Yoga in 2014 with the vision to grow yoga in outreach locations across Middle Tennessee. A year later she co-founded Baptiste Power Yoga Nashville, which is now the official teacher training school of Small World Yoga, and has made a sustainable model of bringing yoga to the community by training more than 100 new teachers in the Nashville area and beyond. Two major events- Music City Yoga Festival and Nashville's International Day of Yoga- bring together the local yoga community thanks to Liz's leadership and organizational skills.
Liz is a certified Baptiste Power Vinyasa yoga instructor (E-RYT 500). She has completed both her 200- and 500-hour trainings under Baron Baptiste and now travels to assist Baptiste trainings and programs around the world.
She has also studied under Live Love Teach founders Philip Urso, Debbie Williamson and Stacy Dockins. She trains and certifies teachers in paddleboard yoga through her business, Nashville Paddle Co.
Liz was a high school and college athlete and didn't expect yoga was going to be the sport for her, but more than a decade later she still loves both the challenge of the physical practice and the deeper emotional benefits. In 2017, she returned in Kenya and is now a sponsor of Africa Yoga Project. She funds a new teachers' career in Africa and she also helps host/sponsor teachers from Africa to come to America and teach.
When not on the mat or in the SWY studio you can find Liz on a paddleboard, in the cookie kitchen with her husband, or looking for the best Mexican food in town.
---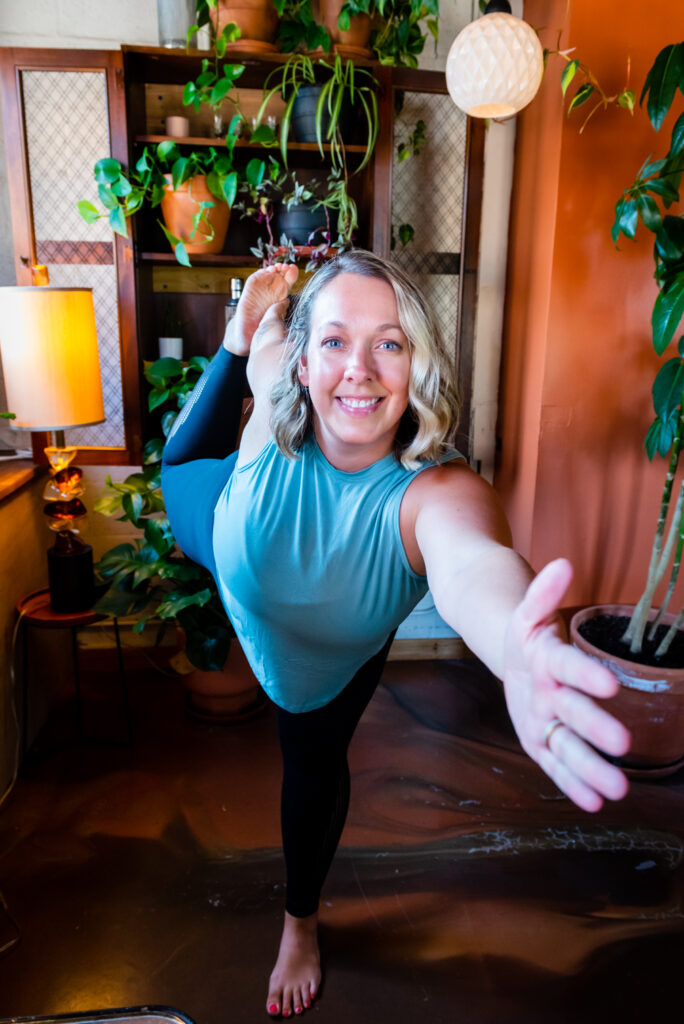 Abbie Rice
Studio Manager
Abbie started practicing yoga in 2008. After experiencing her first guided meditation and savasana she was hooked. She found Small World Yoga while looking for an outdoor yoga class on a gorgeous fall day. She immediately felt connected to the people and mission of SWY.
After practicing on and off for 12 years in 2020 she took the leap and completed her first teaching certification with Rising Wolf Yoga School. As soon as she graduated she contacted SWY about becoming an outreach teacher. In November 2022 she joined the leadership team as Studio Manager and in February 2023 she completed her second certification through Baptiste Power Yoga of Nashville. Her favorite part of the studio manager position is supporting the needs and growth of our studio teachers.
When not in the studio, Abbie loves spending time with her husband Josh and two little girls Lucy and Wallace. They keep her plenty busy!
---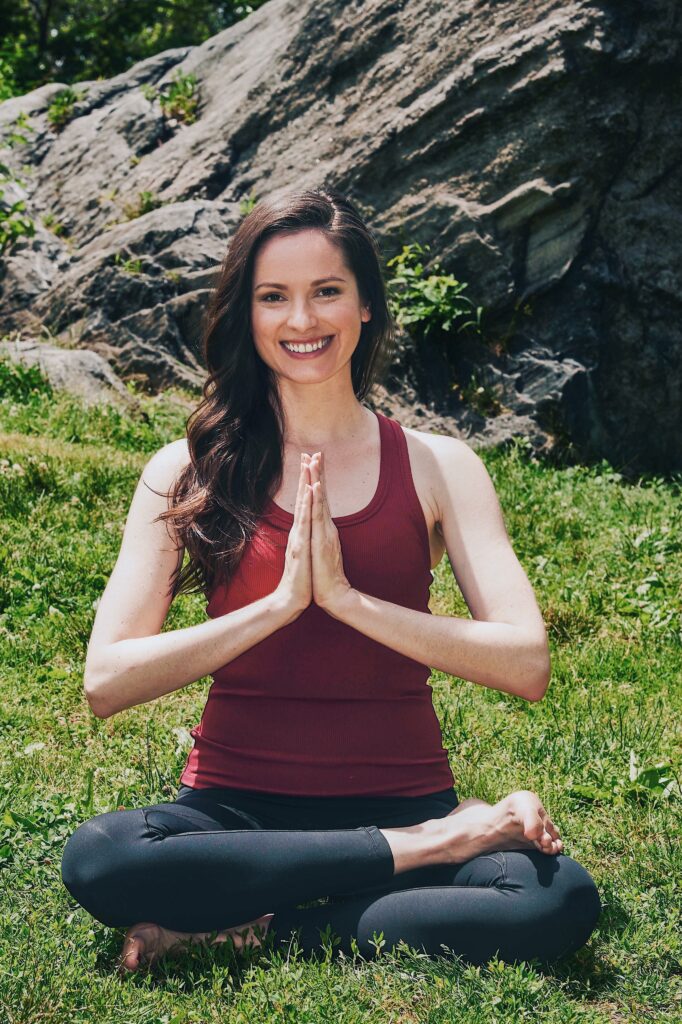 Sarah Beguiristain
Business & Finance Manager
Sarah joined Small World Yoga as the Business & Finance Manager in November 2022. Previously, Sarah was an investor relations professional for alternative asset management firms in New York City. Prior to that, she was a commercial and music video production coordinator in the film and television industry in Los Angeles.
This wide-ranging work experience has informed Sarah's role at Small World Yoga, specifically in business growth and development, community networking, and creating and implementing processes.
Joining the nonprofit world has been an exciting and rewarding experience. Small World Yoga takes a holistic approach to ensuring every decision and action remains mission-aligned. Being part of a team so dedicated to mission-driven work has been deeply fulfilling for Sarah.
Sarah earned her Bachelor of Science degree in interdisciplinary social sciences from Florida State University, with a focus on economics and political science. Along with earning her 200-hour certification in 2019, Sarah is also a certified Integrative Health Coach and Usui Reiki Practitioner. When not working, Sarah enjoys traveling, practicing yoga, doing various art projects, and spending time with friends and family.
---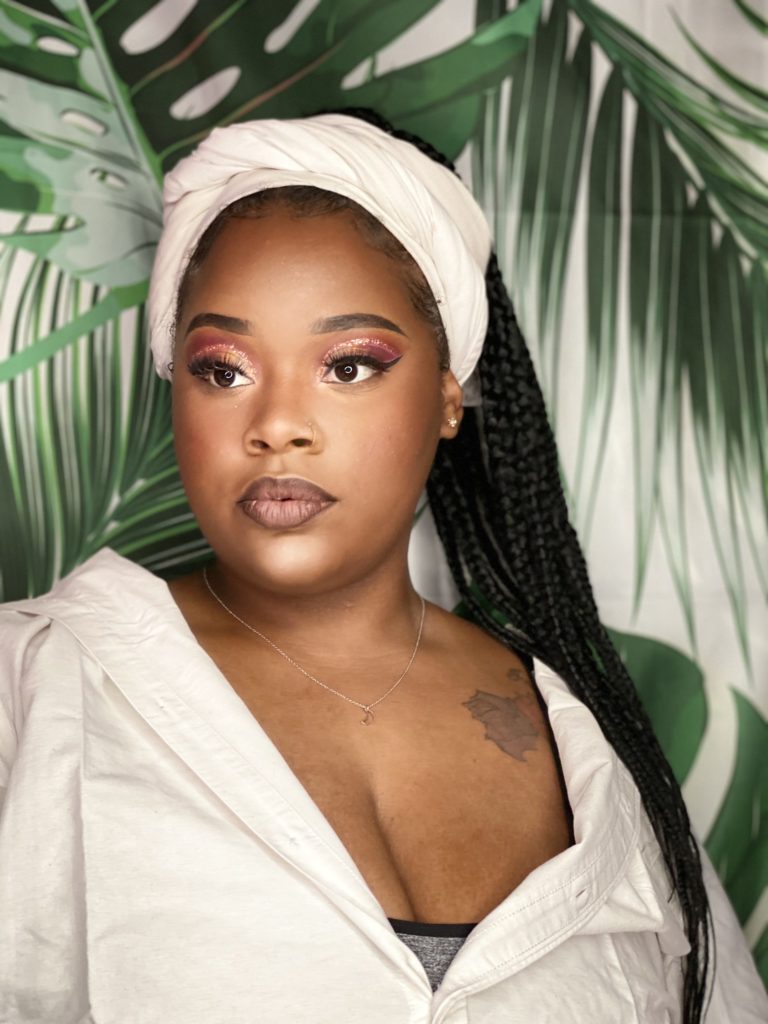 Mikka Parrish
Outreach Manager
Born and raised in Nashville TN, Mikka has always had a heart for community and movement. With a love for dance, gymnastics, and many other sports. Mikka was naturally drawn to yoga. She began her yoga Journey in 2017 and took her first group yoga class with Small World Yoga in 2018 at an outreach class at Mill Ridge Park. She now teaches at this exact outreach location, which is quite the full circle story. Mikka continued to practice with SWY for years and went on to take her 200-hour teacher training through SWY and Baptiste Power Yoga Nashville in March 2020.
Before yoga, Mikka worked in childcare and owned a daycare for two years. She went on to work in the insurance industry before finding a love for yoga. Now she teaches at SWY and other local studios as well as privately. Mikka began working as an Outreach Manager for SWY in October 2022. As an outreach Manager she is part of an amazing outreach team within the leadership group that manages all of our teachers and community partners. In this role she connects with our partners to bring yoga into the community and outside the studio. With a passion for non-profit work, Mikka held a board position with the Atlanta based non-profit Blossoming Brown Girls from 2017–2019. She also currently holds a board seat with the Edgehill Neighborhood Partnership.
When not serving the community or teaching and practicing yoga, you can find Mikka somewhere outside exploring with her three daughters.
---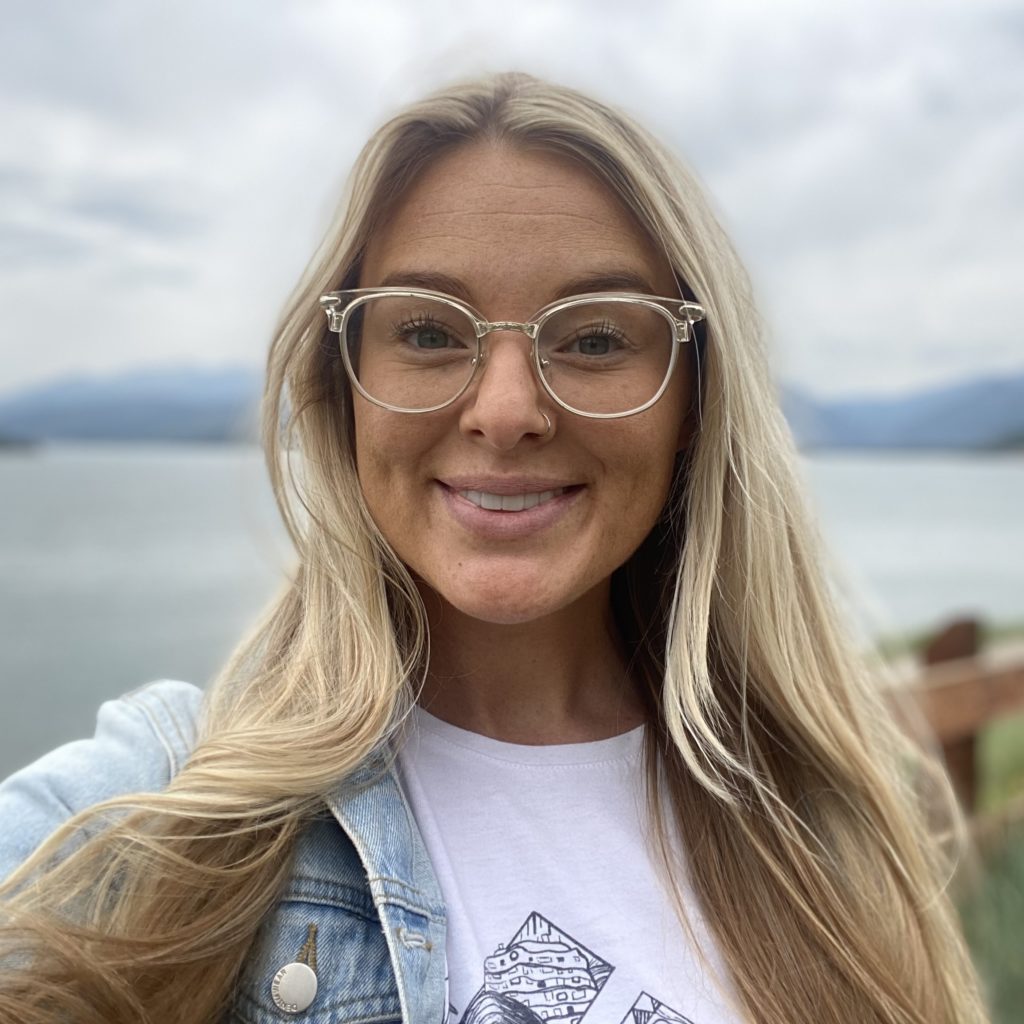 Katie Mandlehr
Outreach Manager
Yoga found Katie on a library shelf in the late 90s. Although she was immediately drawn toward the practice, it took years before she developed the discipline to allow yoga to truly work its magic. Through the years, yoga has gifted Katie many opportunities to work to release perfectionism, accept her body as it is, and breathe through challenging situations with fortitude and grace.
Katie is certified in power vinyasa, a licensed occupational therapist, a meditation and breath work advocate, and full time goofball. She is interested in somatic healing, neuroplasticity, and sensory integration. She is grateful to be a part of the Small World team and identifies with the mission of providing yoga to every body.
Katie aims to honor the roots of yoga, to prioritize breath, and to seek connection through curiosity and play.
---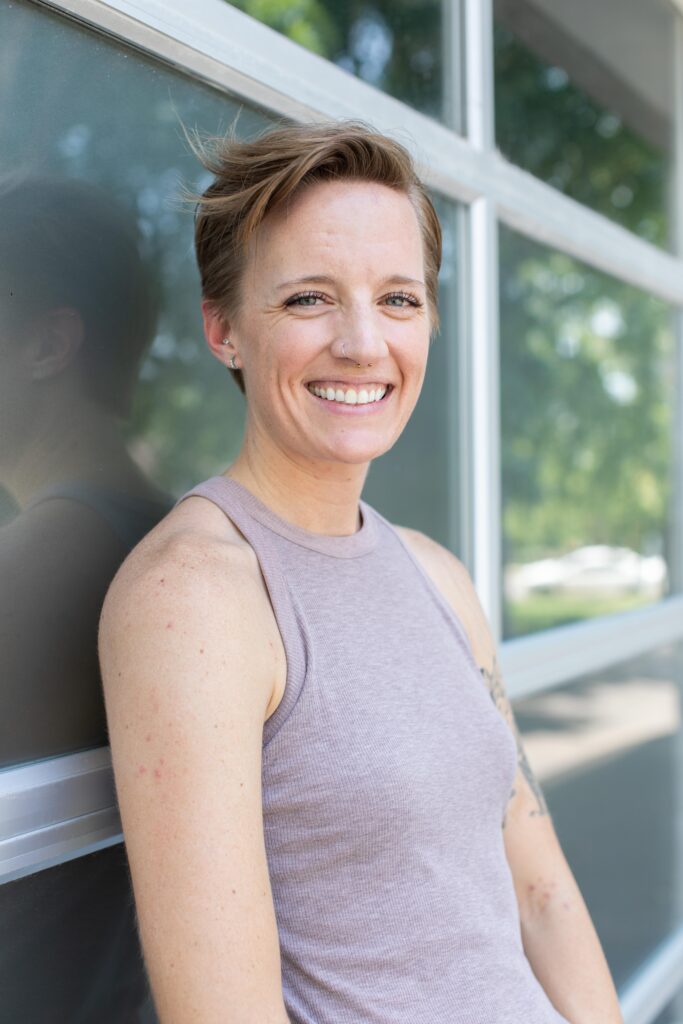 Jeannie Wagner
Outreach Manager
Jeannie always felt like yoga was calling to her. For several years, she kept thinking about it while enjoying one-off classes and random opportunities to learn. It was in April 2021 when she finally committed to a consistent practice.
She fell in love with the process and incremental progress each time she practiced. She quickly realized yoga will always meet her where she is that day. The same flow could feel different each time because we are always evolving, whether in subtle or obvious ways.
Jeannie completed her 200-hour teacher training at Shakti Power Yoga in April 2023. She is a registered yoga teacher with Yoga Alliance. Yoga has brought her personal transformation, both on and off the mat. She hopes to be a clear channel in her teaching, so that others can experience all the benefits of the practice within themselves.
---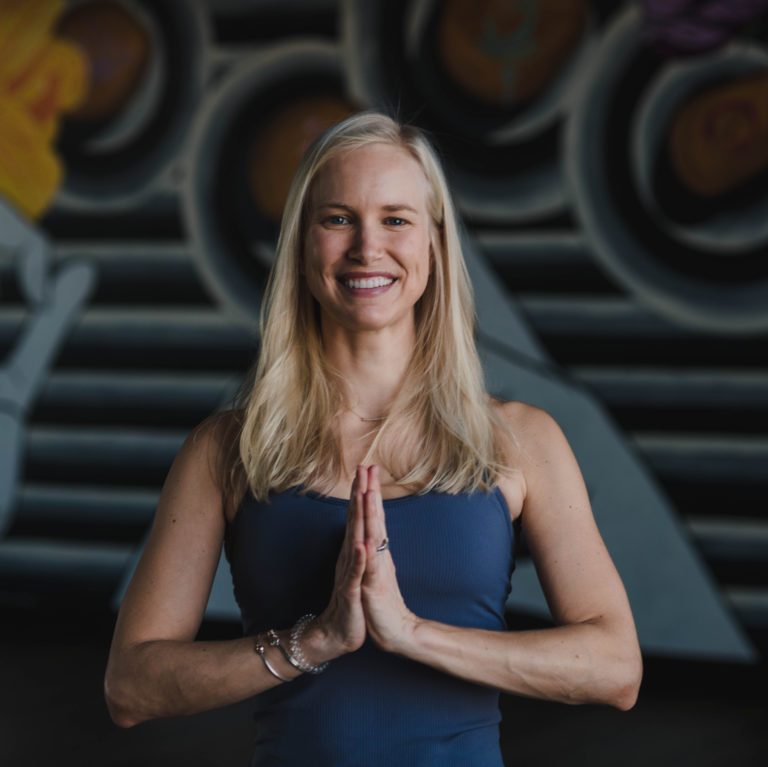 Jessie Genet
Development Coordinator
Jessie started practicing hot yoga in 2012 to stay in shape as she aged out of sports. She was immediately drawn to the practice. Over the next few years, she discovered how much more yoga had to offer besides a good workout. It made her feel challenged, centered, focused, and strong. She signed up for teacher training in 2018 with hopes to inspire others the way her teachers had inspired her.
She aims to lead a well balanced class and leave her students feeling challenged, centered, focused, and strong.
---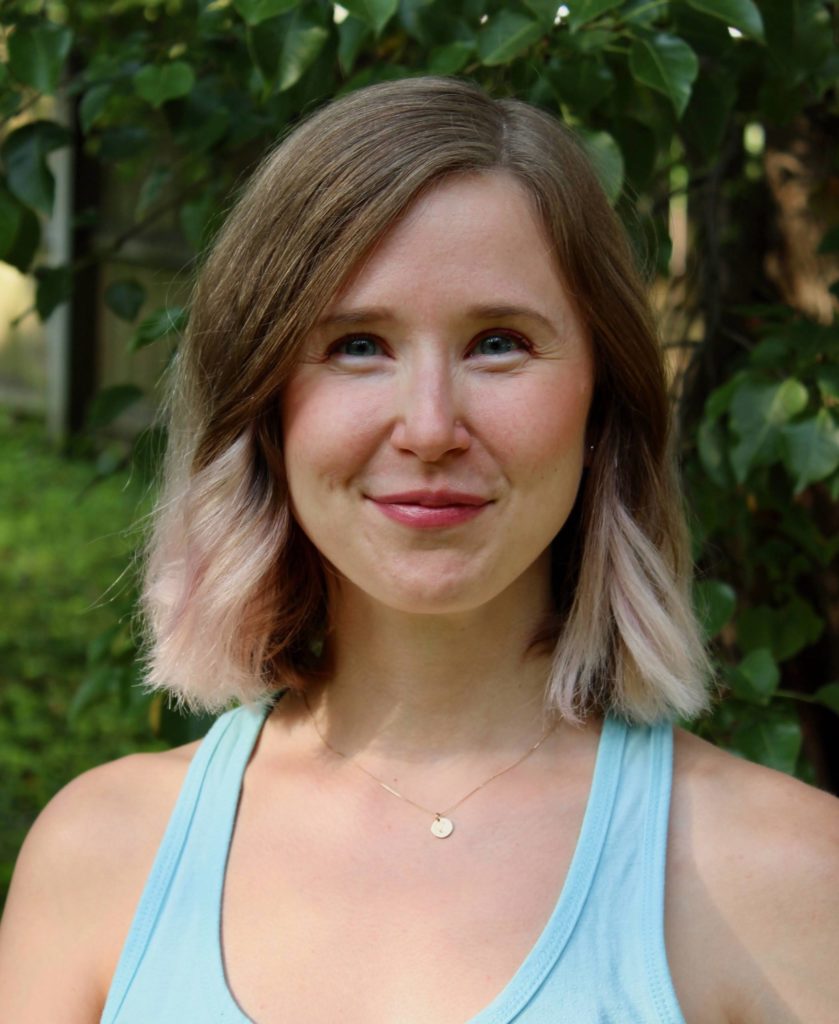 Sarah Ellis
Marketing Coordinator
Sarah began practicing yoga at the fitness center in college after a background of dance and cheerleading, thinking she would be "good" at it. She learned very quickly that there is no "good at yoga." And that's what made Sarah fall in love with the practice—she was no longer performing for others but instead focusing on her own wellbeing.
Originally from North Carolina, Sarah moved to Nashville in 2017 and found her new home with the Small World Yoga community. She received her 200-hour teacher training certification through Baptiste Power Yoga Nashville in 2018. Over the years, Sarah has taught a wide variety of students, from kindergartners to 90-year-old seniors, and in a variety of styles, including power, gentle, chair, and kids' yoga, supporting Small World's mission that yoga is for every body. She received her 500-hour certification in 2020 with Baptiste Power Yoga Nashville.
Outside of yoga, Sarah writes young adult novels and plays too many video games.
---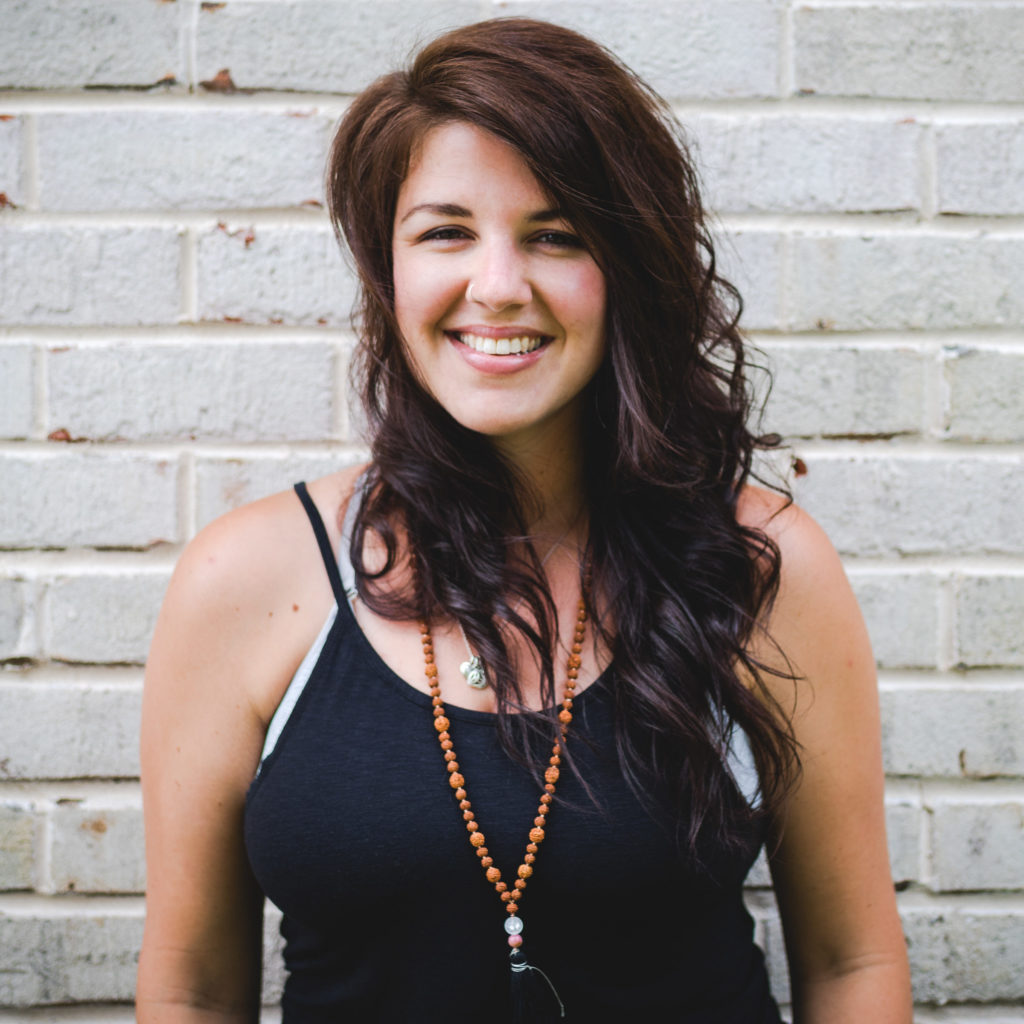 Meghan Midgett
Teacher Development Coordinator
Before becoming a yoga instructor, Meghan worked in retail for a while in high school and college and has spent most of her professional life teaching small children. She worked in a couple of preschools, spent two years teaching Kindergarten, and nannied for several families. Now her major responsibilities include scheduling continuing education workshops for instructors, offering monthly challenges to the studio team and outreach teachers, and providing regular support and feedback. Meghan also co-facilitates our 200-hour teacher training program and works closely with students throughout the application process. She started teaching in the Small World Community studio in the summer of 2018, facilitating programs in January of 2020, took on instructor development responsibilities in November of 2021.
Like many of our instructors, Meghan finds yoga to be supportive, grounding, and ultimately transformative. She chose to work with Small World because she's committed to sharing the practice with any and every body, especially in her hometown of Nashville. She started practicing consistently when her personal life felt too tumultuous to handle on her own. She found a lot of space in being able to feel uncomfortable sensations without judgment or attachment. Meghan teaches heated power flow and would describe her class as challenging with space to modify and create variations as it serves students. She tries to incorporate a bit of lightness and will always leave time at the end for rest.
Meghan's husband works as a chef, and they have a daughter and an extremely ornery cat. When they aren't practicing yoga, they love to be outside—working or playing and enjoy traveling, eating, and being around friends and family.