Small World Yoga's Board of Directors is a diverse group of individuals passionate about increasing access to the physical, mental and emotional benefits of yoga. Through their professional expertise and experiences, including entrepreneurship, fundraising, and law, each board member brings a unique perspective to sustain and inform Small World Yoga's growth.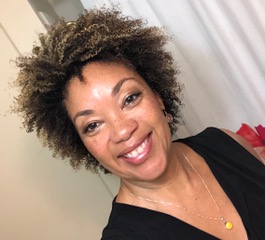 Janet Caldwell
Janet Caldwell is a Yoga Teacher and IAYT-Certified Yoga Therapist in the tradition of Sri Krishnamacharya and Sri T.K.V. Desikachar. As a practitioner, Janet offers tools of yoga therapy within the context of Ayurveda and Patanjali's Yogasutras. Her training with YATNA included an internship at the Krishnamacharya Yoga Mandiram (KYM) in Chennai, India.
As the founder of YogAbility, Janet develops practices to relieve anxiety, stress, back pain, high blood pressure, diabetes, depression and foster a sense of general well-being. Janet also serves as an organizational change management consultant helping organizations implement operational, behavior and culture change.
---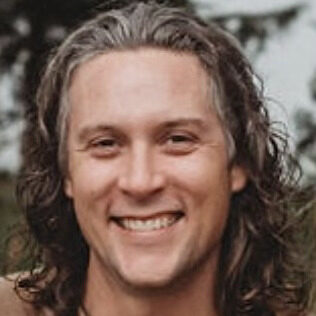 Weston Cowden
Weston was born in Nashville and raised in the suburbs of Hendersonville and Laguardo. He attended Montgomery Bell Academy in Nashville before attending the University of Denver where he received an undergraduate degree in Business Management, BSBA, and a Master of Accountancy, MAcc. After college and working in an office environment, Weston discovered the physical benefits of yoga, during his wife's teacher training. After several years of practice, Weston completed his 200 hour teacher training with Empower School of Yoga. For Weston, yoga has evolved into a way of being. He leans on his practice on and off the mat to show up the best he can each day, making decisions out of love not fear. Weston strongly believes in Small World Yoga's mission of making yoga approachable and accessible, empowering individuals through self-inquiry and self-understanding.
Weston owns and operates several family businesses, including Santosha Yoga in Hendersonville with his wife, Kelly. Weston has a young son, enjoys being outdoors, and loves sharing food with family and friends.
---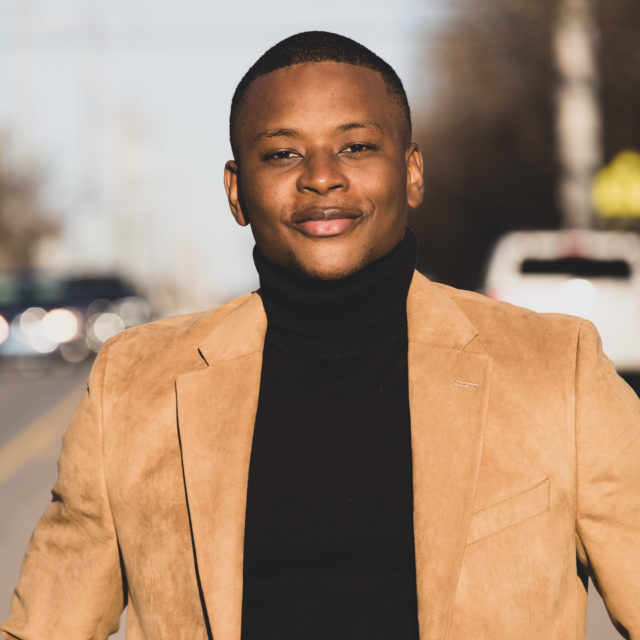 Reggie Ford
Reggie Ford was introduced to yoga in 2016 by Hot Yoga of East Nashville after experiencing nagging aches from his days of playing college football at Vanderbilt University. Initially attracted to the benefits of the physical practice, Reggie quickly began seeing the deeper positive effects from a spiritual, emotional, and mental perspective.
After finding SWY as a student during the COVID-19 pandemic of 2020, Reggie completed his 200-hour yoga teacher training through Baptiste Power Yoga Nashville as one of our first DEIA scholarship recipients. Reggie joined the SWY board in 2021 after falling in love with the mission and larger community.
Reggie is the founder and president of RoseCrete Wealth Management, a financial services firm that provides investment management and financial planning strategies for affluent young professionals and athletes. He is also the author of Perseverance Through Severe Dysfunction (PTSD): Breaking the Curse of Intergenerational Trauma as a Black Man in America. Reggie serves on the board of a number of nonprofit organizations including Backfield in Motion, Communities in Schools, and Monroe Harding.
---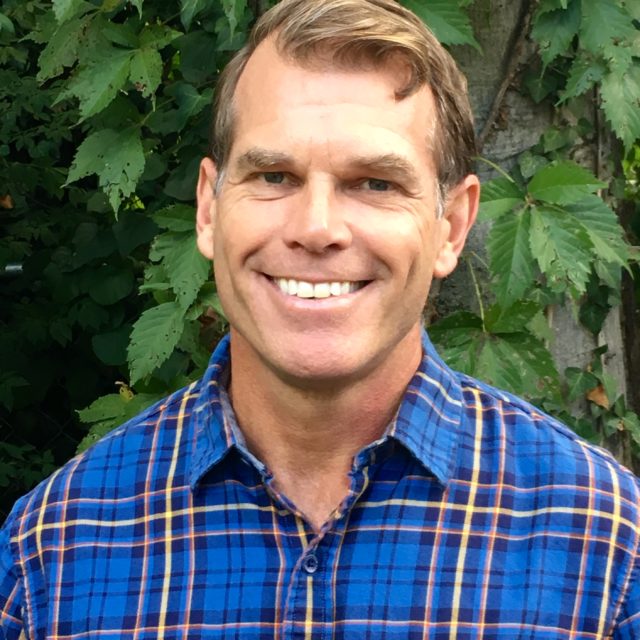 Tim Netsch
Tim Netsch is the director of planning for the Metro Nashville Parks Department and has had the pleasure of planning, protecting and building some of Nashville's most beloved parks and open spaces over the course of the last 25 years. Originally from Alaska, Tim is a runner, a lover of all things outdoors and an amateurish yogi. He and his wife Elizabeth (RYT-200) have two teenaged daughters.
---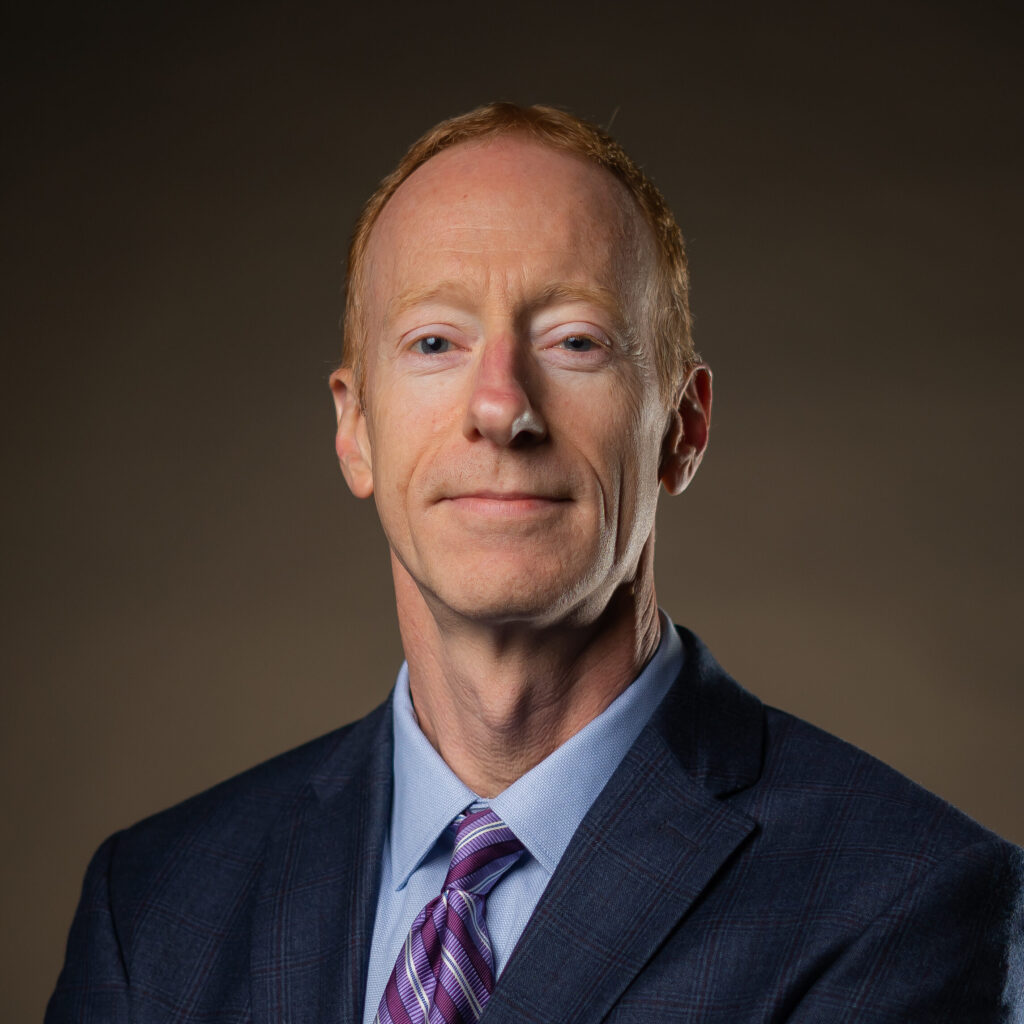 Steve Ryan
Steve Ryan is a native of Franklin, Tennessee and has worked for HCA in Capital Asset Management for over 27 years. He discovered yoga around 10 years ago through classes offered at work and enjoys both its physical and mindfulness aspects. Steve enjoys travel, working out, and building furniture in his shop when he can find the time.
---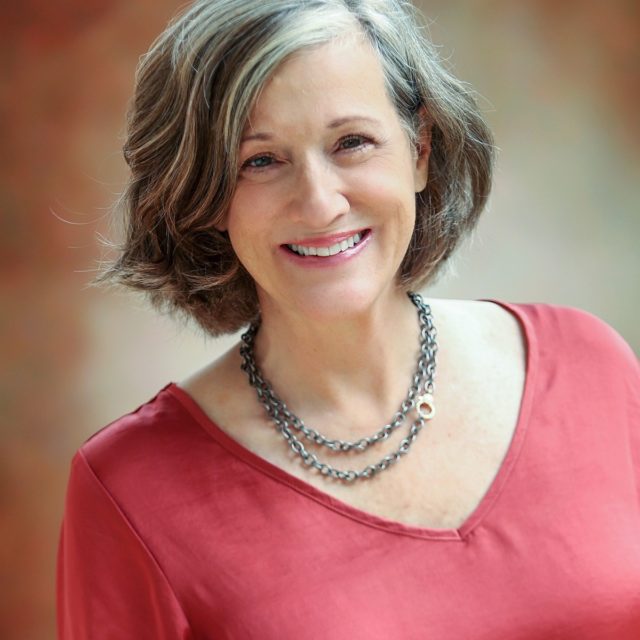 Teresa Standard
Teresa Standard passionately supports the mission of Small World Yoga, understanding personally the life-changing benefits of yoga she experienced following the unexpected death of her husband in 2003. She focuses on trusteeship and development efforts.
As the Chief Financial Officer for University School of Nashville since 2001, Teresa understands many of the opportunities and challenges facing the creation and growth of a non-profit 501(c)3 organization. She also serves a member of the board for INDEX, Independent School Data Exchange, helping independent k-12 schools across the US through data, analysis, research and collaboration. She is a Certified Public Accountant and member of the Tennessee Society of CPAs and the AICPA.
---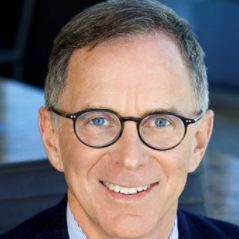 Mitch Walker
Mitch Walker joined the board of Small World Yoga in early 2021. He is the father of four amazing kids, two girls and two boys, ages 13 to 24. Mitch has been practicing yoga for 10 years, and appreciates how the practice helps ground his life. He strongly supports the SWY mission of extending yoga's outreach in our community.
Mitch practices law at Bass, Berry & Sims PLC, where his practice focuses on the representation of publicly traded companies. He also serves on the board of trustees of University School of Nashville, where his youngest son attends. Mitch loves attending his kids' sporting events, any kind of working out and the beach.
---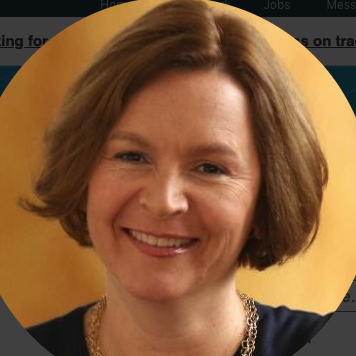 Regine Webster
Regine as our Board Chair is an avid yogi who can be found regularly at our Community Studio and joined the Small World Yoga Board of Directors in 2019. She is the Vice President at Center for Disaster Philanthropy and utilizes her incredible experience to head Small World Yoga's Fundraising Committee. Regine brings a keen sense of adventure, discovery, and compassion to all she does.
---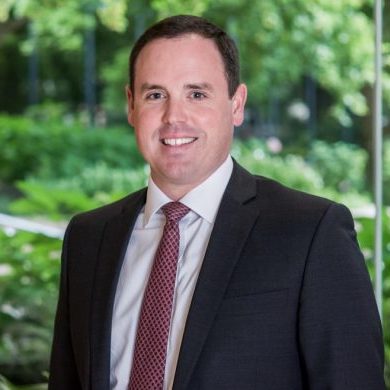 Michael Winter
Mike is a Principal and Chief Operating Officer of Diversified Trust's Nashville office, an employee-owned comprehensive wealth management firm based in the Southeast.
Mike graduated from Virginia Tech with a Bachelor of Science degree where he majored in finance and minored in communication studies. He is a CFA charterholder and member of the CFA society of Nashville. He is a former board member and treasurer for Hands On Nashville. Mike is originally from Hershey, Pennsylvania, is an avid golfer and sports fan (go Hokies, Titans, and Preds), has three teenage children, and is looking forward to getting more engaged with the yoga community in Nashville.