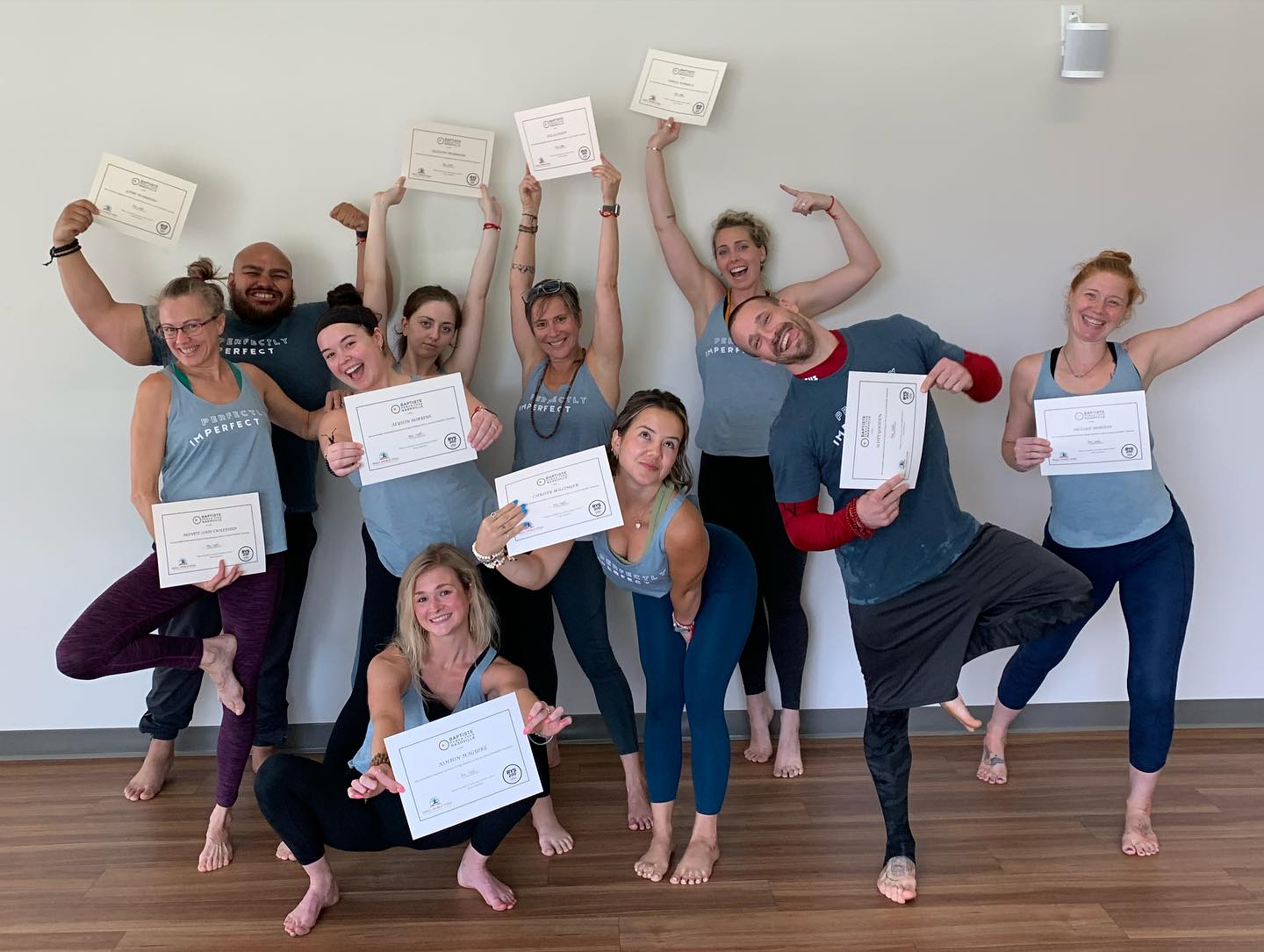 200-Hour Teacher Training
You are ready now!
Take your personal power yoga practice to the next level, dive deeper into self-inquiry, and stand in your greatness.
Baptiste Power Yoga Nashville
200-Hour Yoga Teacher Training
Our curriculum is holistically designed to provide our students with the tools and experience necessary to expand their power yoga practice. Whether training to teach and lead a power yoga sequence, or training to provide hands-on assisting of a power yoga class, our programs are designed to help you step into your own personal greatness.
Anyone who has a desire to take their yoga practice to the next level, dive deeper into self-inquiry and physical asana, and learn more about yoga is eligible for these training programs. New possibilities and growth are limitless depending on what each student is open to receiving!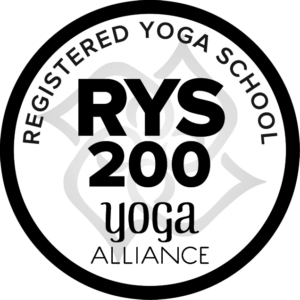 Objectives of training
Strengthen your personal yoga and meditation practice
Find your authentic and confident voice
Master sequencing a power vinyasa class, in the style of Baron Baptiste
Learn pose modifications and best practices when teaching a variety of people, including veterans, children, and populations with trauma
Clearly communicate and teach from the heart
Learn to give and receive effective feedback
Gain knowledge and appreciation of yoga philosophy
Know how to safely provide hands-on assists to students
Empower yourself through self-study and inquiry work
Discover the importance of service through teaching
Understand yoga as a business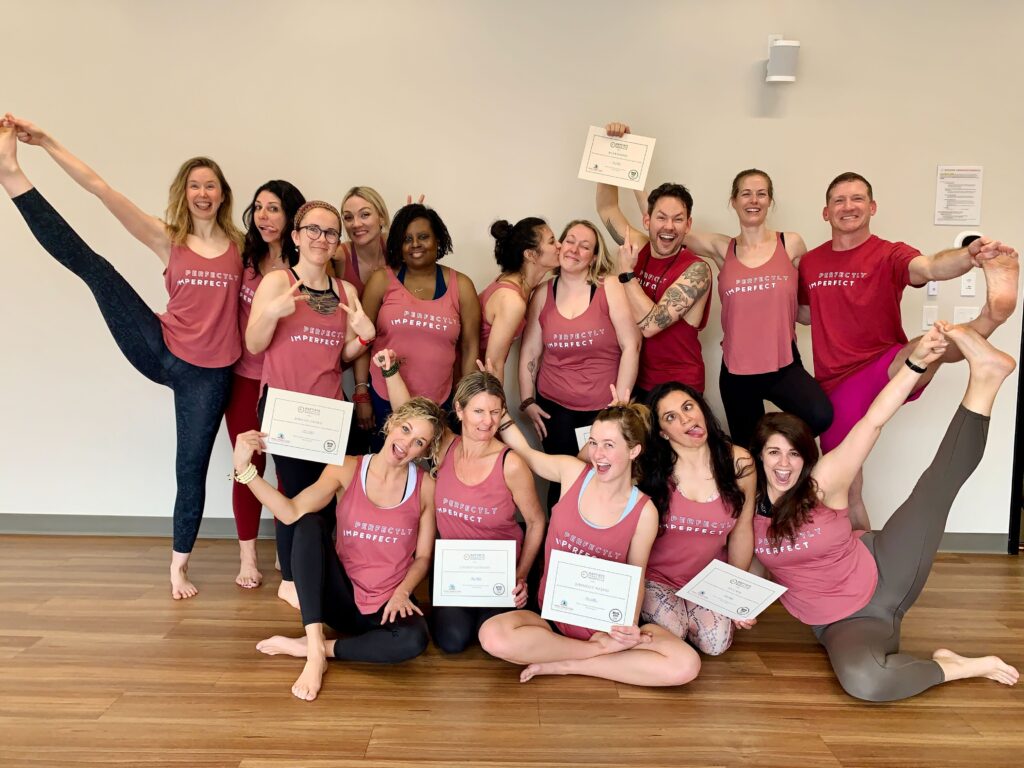 Nashville, TN: Winter 2024
Complete your yoga teacher training and graduate ready to teach an empowered yoga flow. Takes place over seven weekends. Led by 500-hour RYT Liz Veyhl and our BPYN leadership team.
2024 dates
January 13–14
January 20–21
January 27–28
February 3–4
February 10–11
February 17–18
February 24–25
Times: 8 am–7 pm
Participants receive unlimited yoga at Small World Yoga's Community Studio for duration of training.
Oxford, MS: Summer 2023
This yoga teacher training at sister studio Baptiste Power Yoga Oxford (Oxford, Mississippi) will allow you to complete your training in five weekends and graduate ready to teach an empowered yoga flow. Led by 500-hour RYT Mary Morgan Bryan and our BPYN leadership team. Summer 2023 dates TBD.
Last year's dates
June 17–19
June 24–26
July 15–17
July 22–24
July 29–31
Times: 8 am–7 pm
Participants receive unlimited yoga at Baptiste Power Yoga Oxford in Oxford, MS, for the duration of training.
Ready to apply?
1. Click below to complete and submit the application for your area. Please email us directly if you have any trouble.
2. Click the Pay Application Fee button below to pay your $25 application fee. This fee counts toward your tuition.
3. We will then review your application and respond within 2–3 business days!
Tuition
$2,750 until December 13
$3,000 until December 27
$3,250 Full Price
Payment Schedule
A $300 deposit is due upon acceptance to reserve your spot in the training (it is applied toward your total tuition balance). 50% of tuition is due one month prior to the first date of training. 100% is due one week prior to the first date of training.
Payment plans are available and can be structured around your personal financial situation.
As a continued commitment to supporting community and creating access, Small World Yoga is proud to offer discounted tuition rates to active members of the military, first responders, and educators.  Please email us for details.
Do you self-identify as BIPOC? We have a scholarship for you!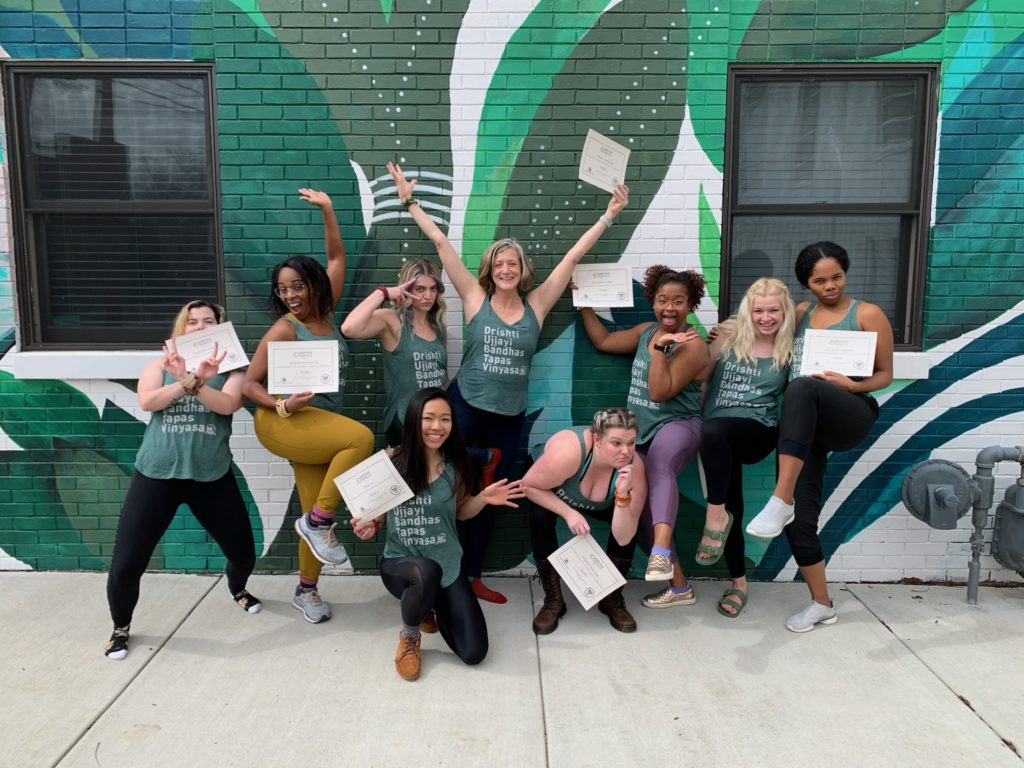 Requirements, Eligibility & Attendance
The only requirement for our training is that you are excited to try something new. There are no prerequisites; you don't have to be able to do handstand or even touch your toes! All levels of experience are welcome.
Full attendance is required to receive the complete experience of this training program. Specific details on attendance are included in the application. If you have a conflict with a specific date, please email us in advance to inquire if the training is still feasible.
Need more information? Email us at info@smallworldyoga.org and we'll be happy to chat with you!