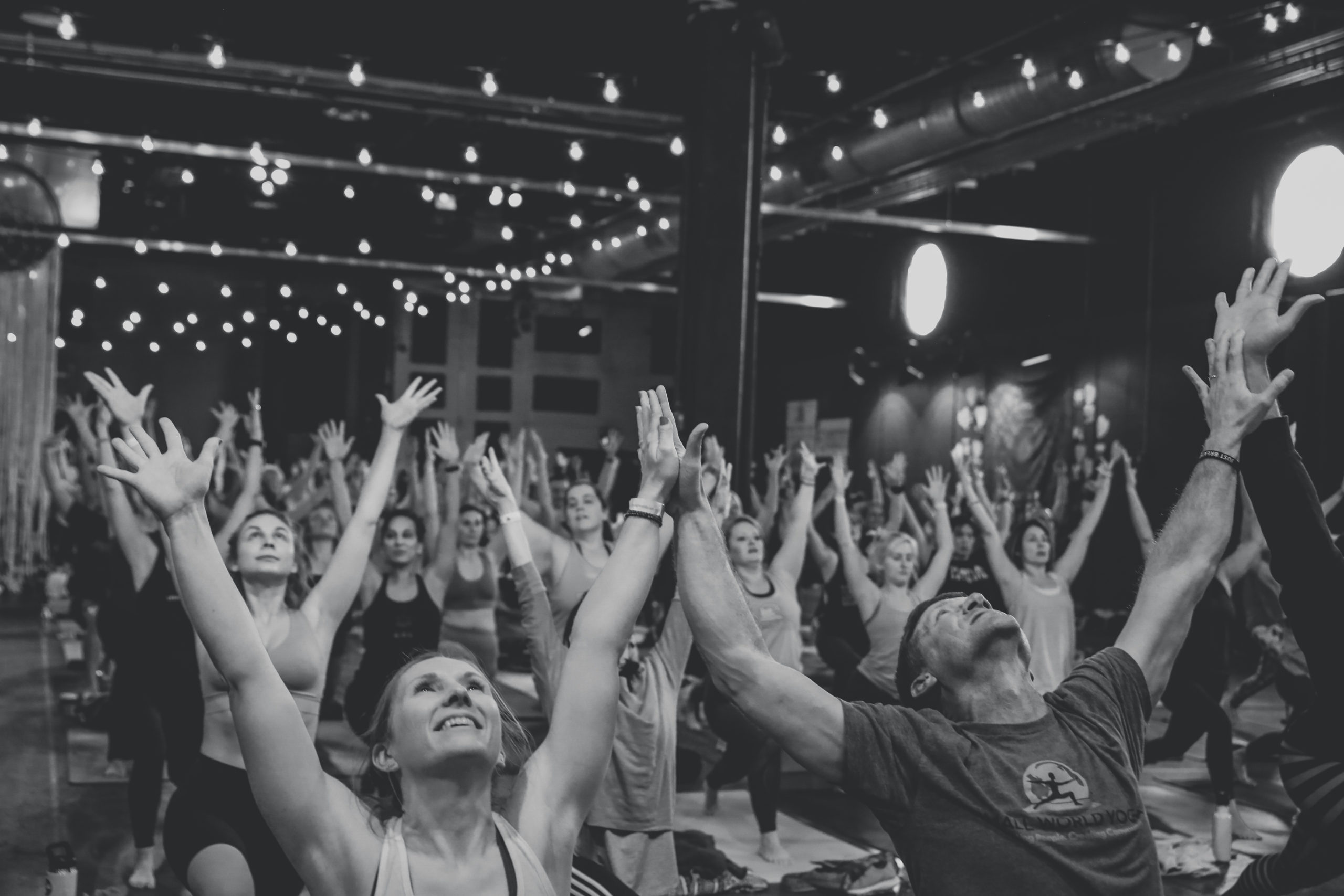 Our Mission
Connect people and create community by increasing access to yoga
Our Vision
We believe in the power of yoga to transform individuals through healing and connection. We envision a world in which everyone has access to these benefits. By empowering people, we strengthen communities, and ultimately make a big world feel small.
3,000
people served per month
75
community partners in Middle Tennessee
Our Values
Inclusion
We believe yoga is for every body.
Sustainability
We value long-lasting relationships with our students, partners, and the communities we serve.
Connection
In all that we do and with all whom we meet, we strive for authentic and meaningful connection.
Growth
Ultimately, our goal is to empower those we serve to grow and to live more fulfilling lives through yoga.
Our Differences Make The World Better
Small Word Yoga believes it is our diverse mix of voices that create compassionate, connected, and inspired communities. We strive to create a culture that allows everyone to fully and authentically be themselves, regardless of race, age, gender, sexual orientation, religion, or physical and mental ability. Our organization is committed to difficult conversations that push boundaries and the growth of a connected community built on inclusivity practices.