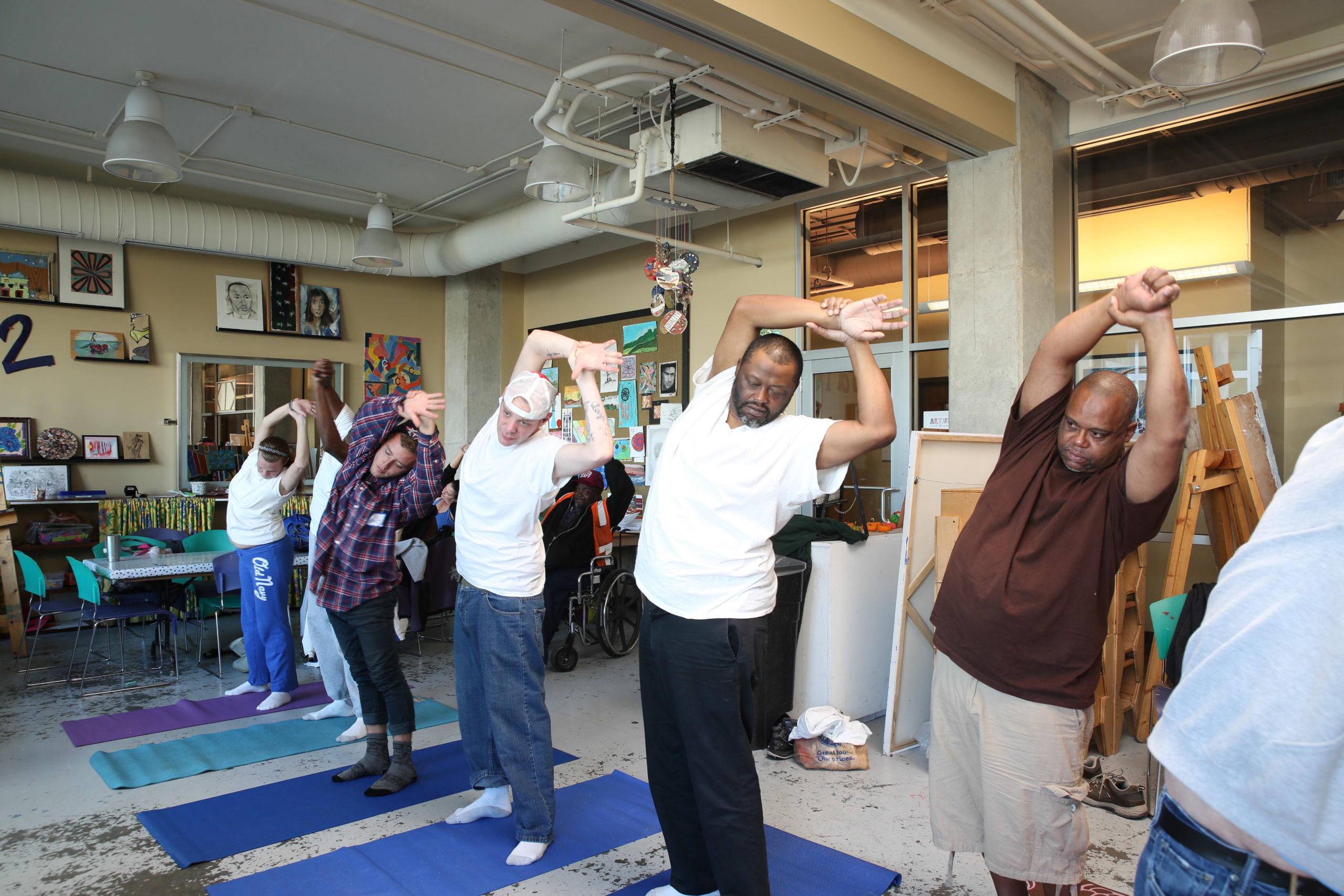 Partners
We love our partners! Thank you for trusting us with your communities and allowing our people to bring yoga to your people. Together, we make this big world feel a little smaller.
Resources for current partners
Pay for services
If you're a current partner and you need to pay for services, you can do it online in five easy steps! Please follow the instructions below.
From the dropdown menu under "Select a campaign," select Community Partner.
Enter your invoice amount and frequency.
Click the Donate button.
On the following page, enter your organization's name in the description, so we know where to attribute the payment on our books.
---
Partner with SWY
These days, we understand more than ever how important it is to manage stress, cultivate mindfulness, and keep our bodies and minds healthy and strong. Yoga is uniquely designed to help with each of these. Research shows that the physical exercises of yoga increase physical flexibility, coordination, and strength, while the breathing and mindfulness practices help lower anxiety and stress levels. As if that weren't enough, yoga has also been proven to aid in lowering blood pressure, stabilizing metabolism, and regulating emotions.
Whether you have a team of corporate employees, a classroom full of kindergartners, or a court of basketball players, and whether you serve the general public or a specialized group, we bet your people would benefit from yoga. Because yoga is for every body.
Want to bring yoga and its benefits to your community? We'd love to chat! Fill out the form below and either our Outreach Manager or our Youth Partnerships Manager will reach out to you.
---
Partners we love
centennial park conservancy
"We really love that we're supporting a fellow nonprofit. It's been really nice to build that relationship and provide an accessible, recreational opportunity in the park for people."

Kelsey Kingdon, Marketing Manager, Centennial Park Conservancy
We host a weekly yoga class at Centennial Park on Tuesdays, 5:30–6:30 pm. Class is $5, open to the public, and beginner friendly. Come join us!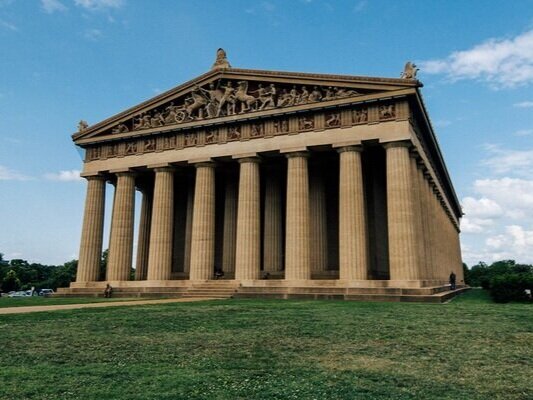 ---
What partners are saying about us
"I value Small World so much. I would say the big standout that I've seen is a lot of my students who come to yoga classes often have ADHD or autism, and they have some challenges that make it really hard to learn, and through yoga they are learning how to quiet their bodies and quiet their minds."

Michelle Fletcher, Site Coordinator, Tom Joy Elementary School
"Our partnership with Small World Yoga has enhanced our life together as a faith community because SWY classes open us to an array of individuals. We absolutely have loved every instructor that has come to us––not only for the passion and skill they bring, but also for the new perspectives they give. The teach us to unite with our breath, honor all bodies, and be as present as possible."

Pastor Jule Nyhuis, Hillwood Presbyterian Church
"Small World Yoga has been, and continues to be, a vital partner for Cheekwood's wellness programs. Each of their teachers provides high quality, personable instruction for a variety of yoga classes in our gardens that sell out each time due to their excellence and popularity. As Cheekwood grows its most recent initiative, Wellness 360, we are grateful to continue this strong partnership with such an impactful yoga community in the Nashville area."

Arielle Altenburg, Adult Education and Programs Manger, Cheekwood Estates