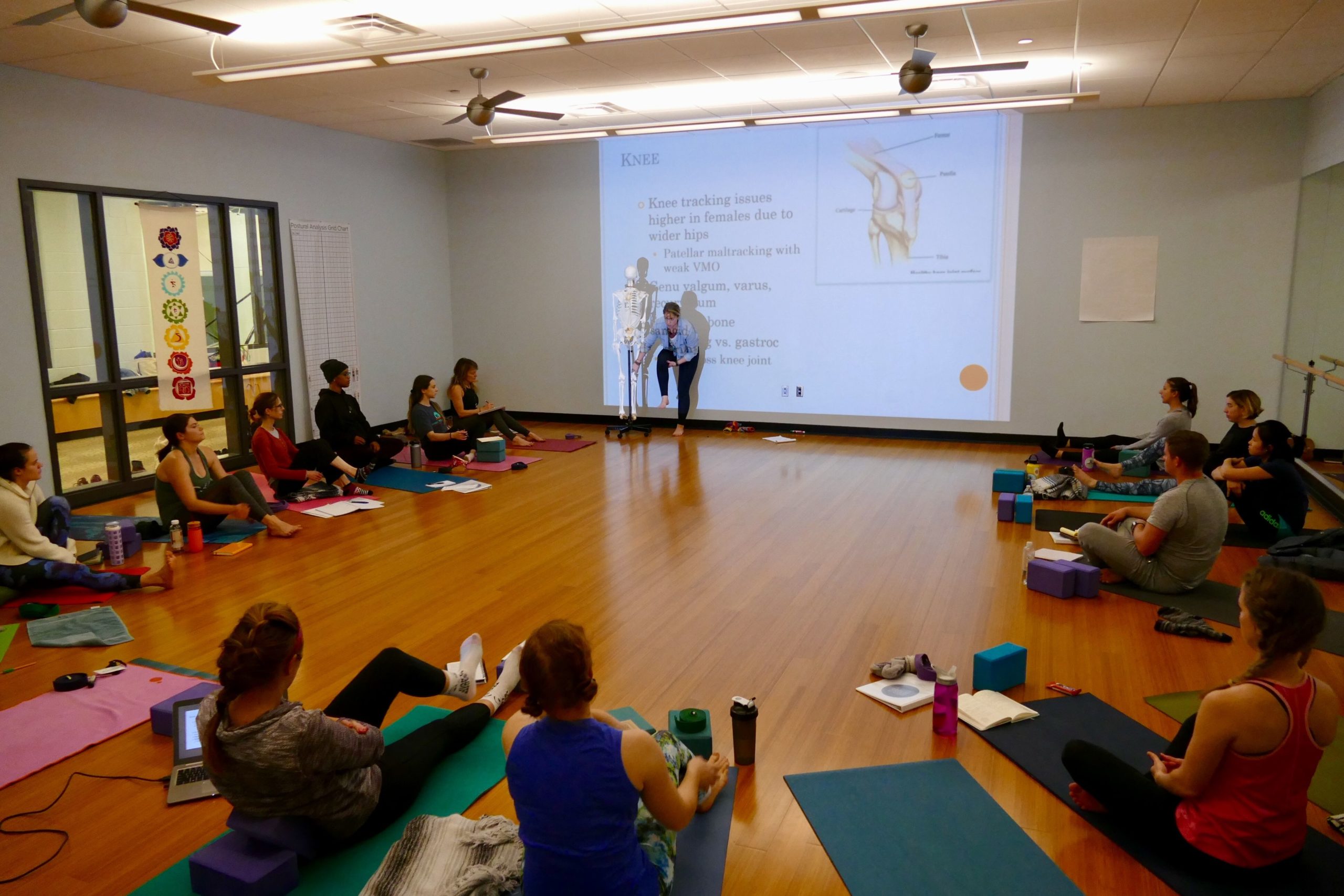 About Teacher Training
Empowerment starts with you.
If you've been thinking about becoming a yoga teacher or deepening your own practice, empower your community and yourself with Nashville's only nonprofit yoga teacher training.

Baptiste Power Yoga Nashville
Small World Yoga's Baptiste Power Yoga Nashville (BPYN) is Nashville's only yoga teacher training program officially affiliated with a 501(c)(3) nonprofit organization. It is an accredited power yoga program recognized by Yoga Alliance. We offer 200- and 300-hour certifications, teacher development workshops, and other continuing education courses.
Our curriculum is holistically designed to provide our students with the tools and experience necessary to expand their power yoga practice, confidently teach a power yoga sequence, and also learn how to step into their own personal greatness.
What makes our training different?
Graduation preparedness
We start practice teaching on day one to create a supportive and open community right from the start. Our intention is to build confidence, teach practical skills, and ultimately get you ready to teach the moment you're certified (if you want to!).
Plentiful teaching slots
Because this training is affiliated with Small World Yoga, we don't just have studio teaching slots. We place over 100 teachers at 75+ partner locations all over Nashville and beyond. If you want to teach, we'll give you an opportunity.
Return on investment
BPYN supports a nonprofit organization, which means every tuition dollar helps our mission to provide accessible yoga to all. You'll be putting your money right back into your community, helping get a kindergartener, an inmate, a senior, a single mother, on a yoga mat for free.
It's more than a certification—it's a calling to connect people and create community by increasing access to yoga.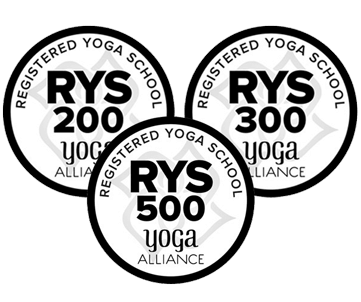 What do RYT and RYS mean?
RYT stands for Registered Yoga Teacher, and RYS is a Registered Yoga School. These distinctions are only provided by Yoga Alliance, the largest nonprofit association representing the yoga community and which sets national credibility standards for yoga teacher training.
Baptiste Power Yoga Nashville is a Registered Yoga School, so upon completion of our 200- or 300-hour teacher training program, you are eligible to register for your Registered Yoga Teacher (RYT) certification through Yoga Alliance.
The distinction means you can walk into pretty much any gym or yoga studio where you want to teach, and they know immediately that you've met national standards and followed a comprehensive course of study.
What recent graduates have said
"The teachers at BPYN taught us more than just healthy alignment, effective sequencing, and confidence in teaching—they believed in each of us completely. Their words of encouragement and wisdom have produced a great hope in me to have faith in things I once thought impossible for myself."
---
"BPYN not only deepened my physical practice, but gave me an eye-opening look into myself. The instructors were overwhelmingly knowledgeable and inspiring. I'm so happy I got to train with this group of yogis!"
---
"BPYN was an amazing experience that helped me grow in my yoga and in my personal development. I walked out on the day of graduation ready to teach an empowering, challenging power yoga class."
"BPYN was fantastic! I couldn't have asked for a better experience in yoga teacher training. Very well-run, efficient, and fun."
---
"My experience with BPYN was unforgettable. I loved every moment of it. Not only did I learn to instruct, but I learned to be a better practitioner and person."
---
"What an amazing way to begin my journey! The facilitator's experience and knowledge brought so much to the training program. I learned so much about the physical components of yoga, meditation types, breathing techniques, history, Sanskrit, chakras, asanas, and a great deal about myself. I am grateful to have been in this training program and can't wait to begin sharing the tools I have been given!"
Ready to learn more? Yeah, you are.