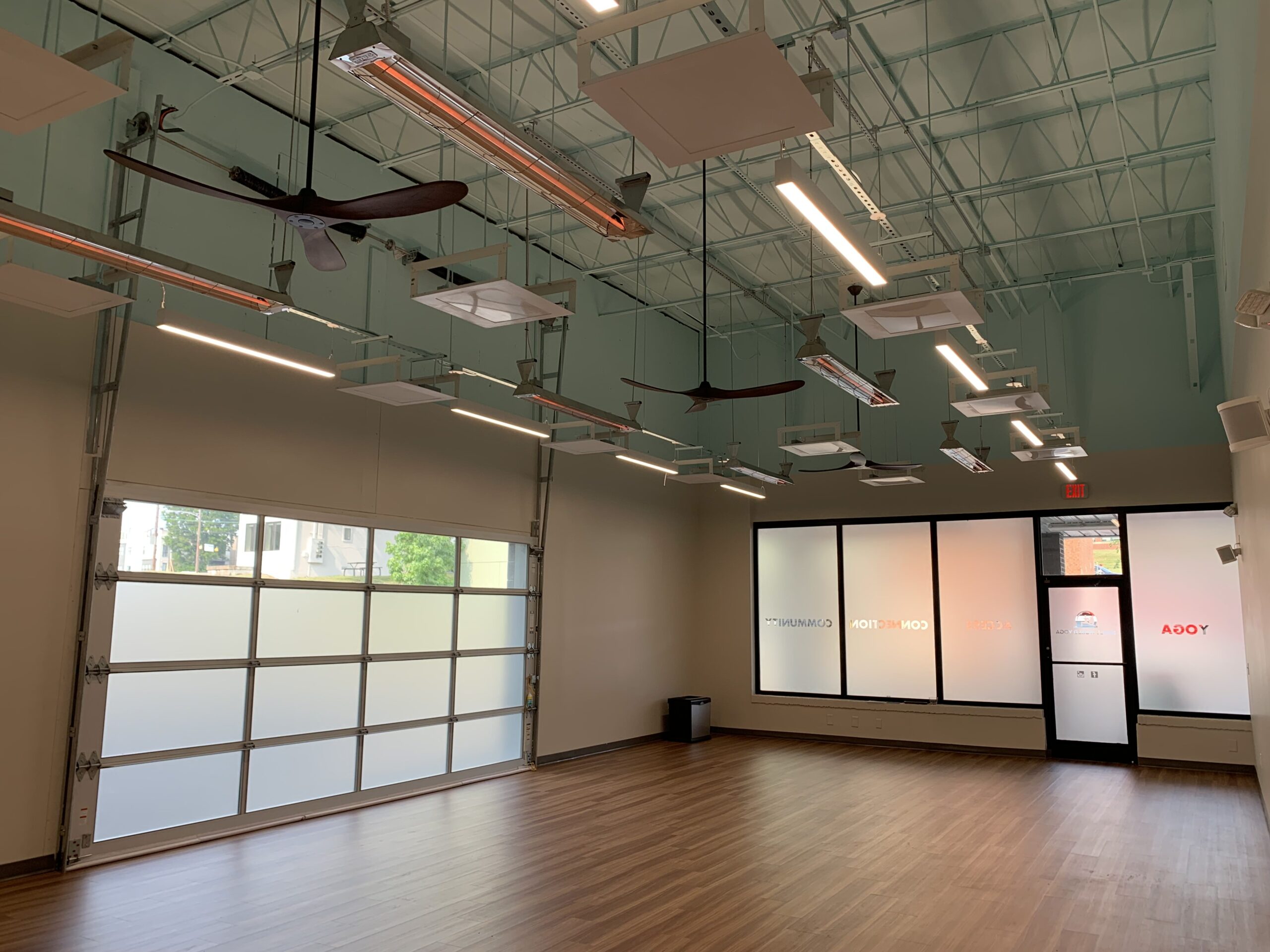 Studio Rentals
Did you know you can rent out our studio space for more than just yoga? Whether you're looking for a location for a photography or videography shoot, a meeting space, or something else entirely, we might be the right fit for you!
We have a large open space with plenty of natural light and neutral colors in Studio A, and a more intimate space in Studio B. We also have an open, brightly lit lobby area.
Our community studio is located in the beautiful Edgehill neighborhood, and we are adjacent to a green area and across the street from a park.
Contact us at studio@smallworldyoga.org if you're interested in renting out our space!
Rates:
Studio Rental: $100+ for 1 hour
Be sure to contact us for specific pricing options. As always, these events support our mission to connect people and create community through yoga.