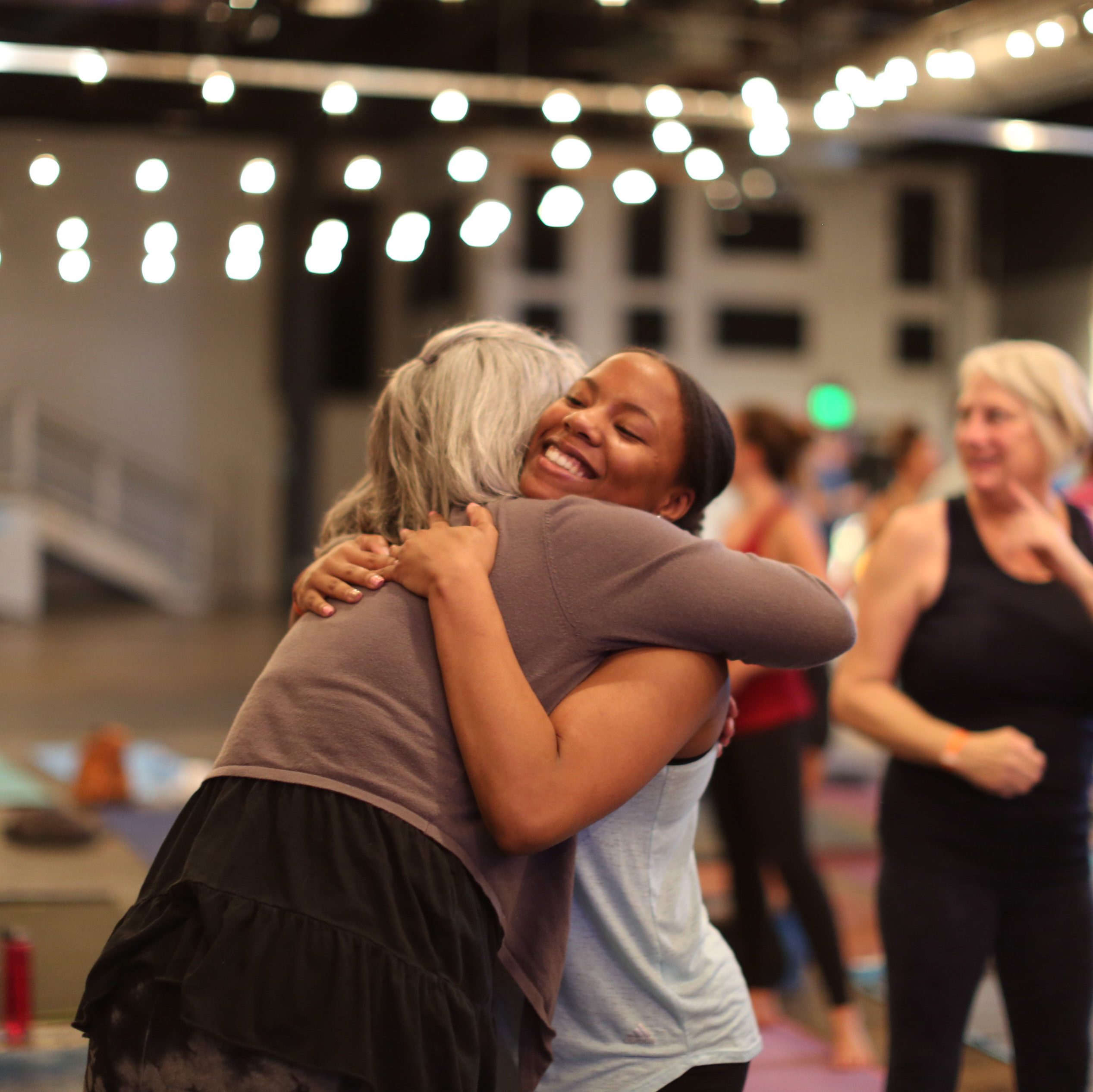 Donors
Resources for donors
Thank you for giving to Small World Yoga! SWY is dedicated to sharing the healing power of yoga to those with limited access so that they can share in its mental, physical, and emotional benefits, and your gift allows us to continue this important work in our community. Thank you again for choosing Small World Yoga.
What else can I do?
Your donation alone is so generous and appreciated. But if you're curious how to get more involved with our organization, we have a few ideas:
Volunteer time
Sponsor event
Become a vendor at an event
Spread the word
---
Donate to SWY
Support from donations is critical in helping us create access to yoga and its capacity to empower, heal, and inspire. Any amount helps. In fact, $10 buys a mat for someone who doesn't have one.
WHY SWY?
Giving to SWY helps sustain our ongoing outreach programming in Middle Tennessee and beyond, providing free yoga and meditation to over 2,500 students monthly at 75+ community partner locations. It also helps support our daily operations, teacher continuing education, forging new partnerships, and community building events.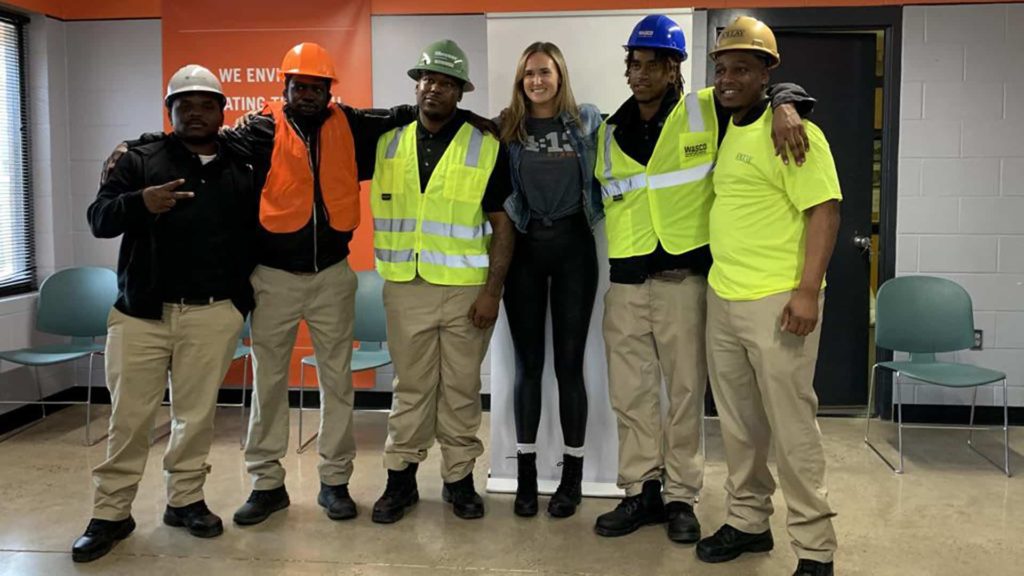 "Yoga grounds us. Especially after working our bodies and minds out so hard the rest of the week, it's good to have some time to release the stresses of life––both mentally and physically."
4:13 Strong participant
Monthly Giving
Join our Community Circle, a monthly giving membership that grants you special benefits and helps support our mission is a sustainable way.
Giving Level
Amount
Benefits
Strength & Ease
$10/month
– Free SWY magnet or sticker
Press to Express
$20/month
– Free SWY magnet or sticker
– Free SWY t-shirt
– Early access to tickets for IDY and MCYF
Root to Rise
$50/month
– Free SWY magnet or sticker
– Free SWY t shirt
– Early access to tickets for IDY and MCYF
– Free private yoga class for you and up to nine friends
Awaken & Empower
$100+/month
– Free SWY magnet or sticker
– Free SWY t shirt
– Early access to tickets for IDY and MCYF
– Free private yoga class for you and up to nine friends
– Exclusive on-site visit to one of our community partner locations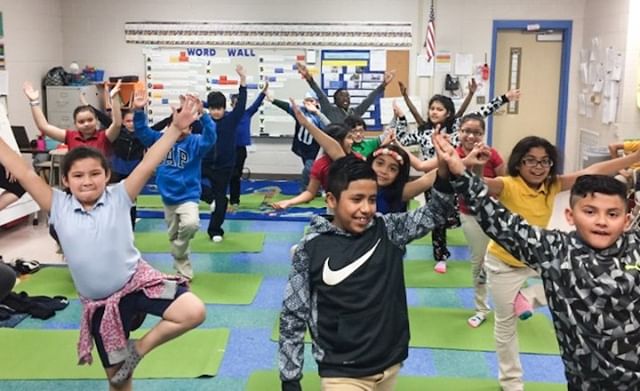 "Yoga and mindfulness has helped our students and staff have opportunities to regulate and manage stress. It provides a positive connection between the body and the mind and helps contribute to students being able to focus, increase energy levels, and take care of their bodies."
East Nashville Magnet Middle School Counselor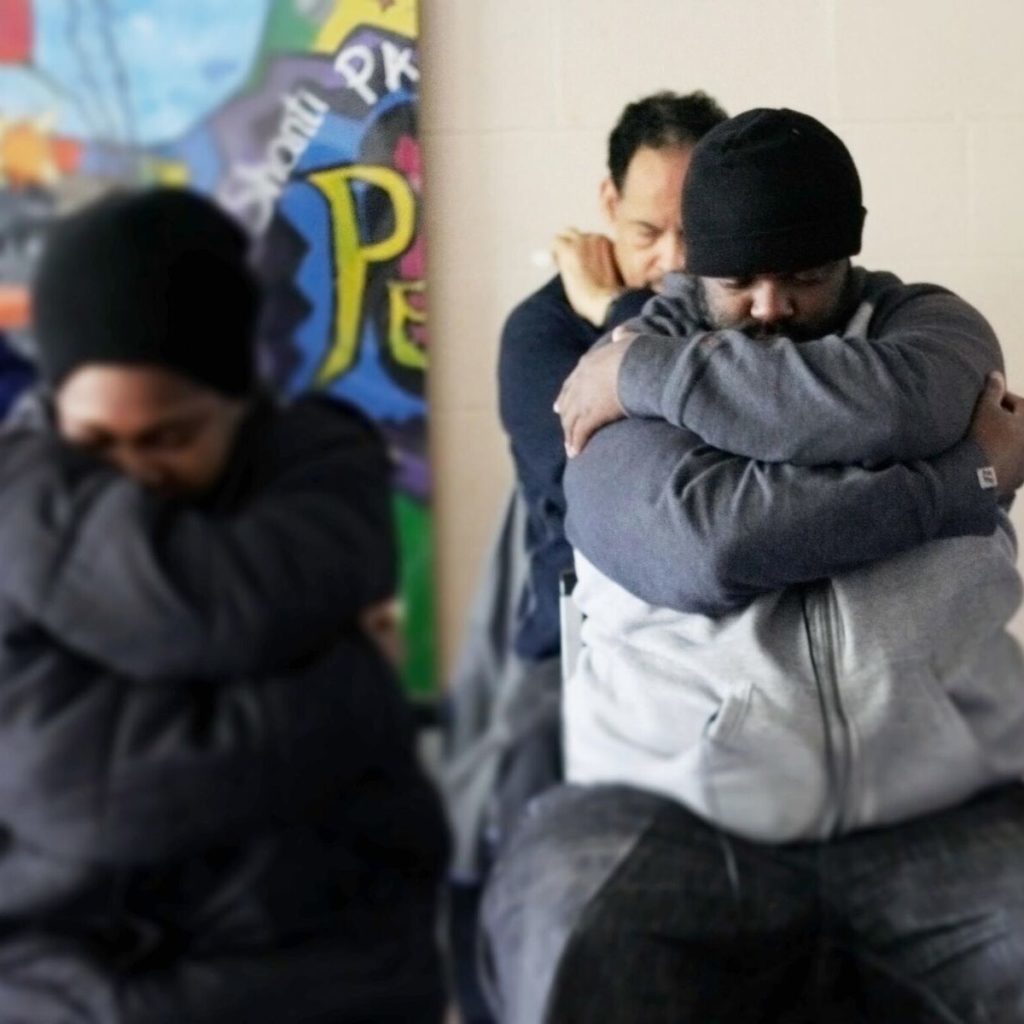 "I was really able to relax, and I actually used the technique over the weekend. I have a lot of anxiety and it was very helpful in calming me down."
The Next Door participant
WHERE DOES MY MONEY GO?
Every dollar you donate directly supports our mission to bring free yoga to the Nashville community.
For example, $10 a month would buy mats for a classroom of children. $20 a month makes our free outdoor community yoga possible. For $50 a month, you make one year of yoga possible at a community partner location with two rotating teachers. A gift of $100 a month helps upkeep our donation based Community Studio, offering $10 yoga to all.
Your gift makes a world of difference.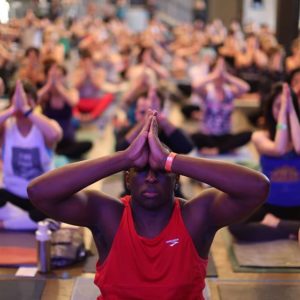 "With the support of Small World Yoga, my students are able to turn fatigue, frustration, and hopelessness into energy, excitement, and optimism."
Vanderbilt University Professor
Please note Small World Yoga is a 501(c)(3) non-profit organization. No goods or services are exchanged for your gift. Your contribution may be tax-deductible to the fullest extent according to the law.
---
Other ways to give
In addition to a monetary donation, there are other ways you can donate to Small World!
Donate new or gently used mats and other yoga supplies (blocks, towels, straps, bolsters, etc.)
Donate items as prizes for raffles at IDY and MCYF (these can include things like gift cards to your business or physical items)
Donate your time by volunteering
On behalf of our Small World Yoga teachers, students, and volunteers, thank you again for your support!